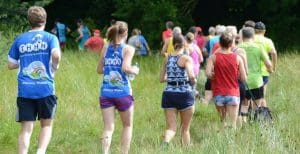 In memory of Nathan Wilson, Rimrose Valley Friends is delighted to support Nathan's 10k in aid of Papyrus, the charity for the prevention of young suicide.

The 10 Km (approx 6 mile) event takes place on Sunday 17th September 2017, 10am. Meet at the Beach Road entrance to Rimrose Valley.
You don't have to be super-fit to take part… run or walk, it's up to you!
The cost to take part is £10, minimum age is 15, and there will be prizes for the fastest female and fastest male. There are 300 places available.
To register click here, or contact Len on 0151 928 3313, email him at len.wilson54@gmail.com.