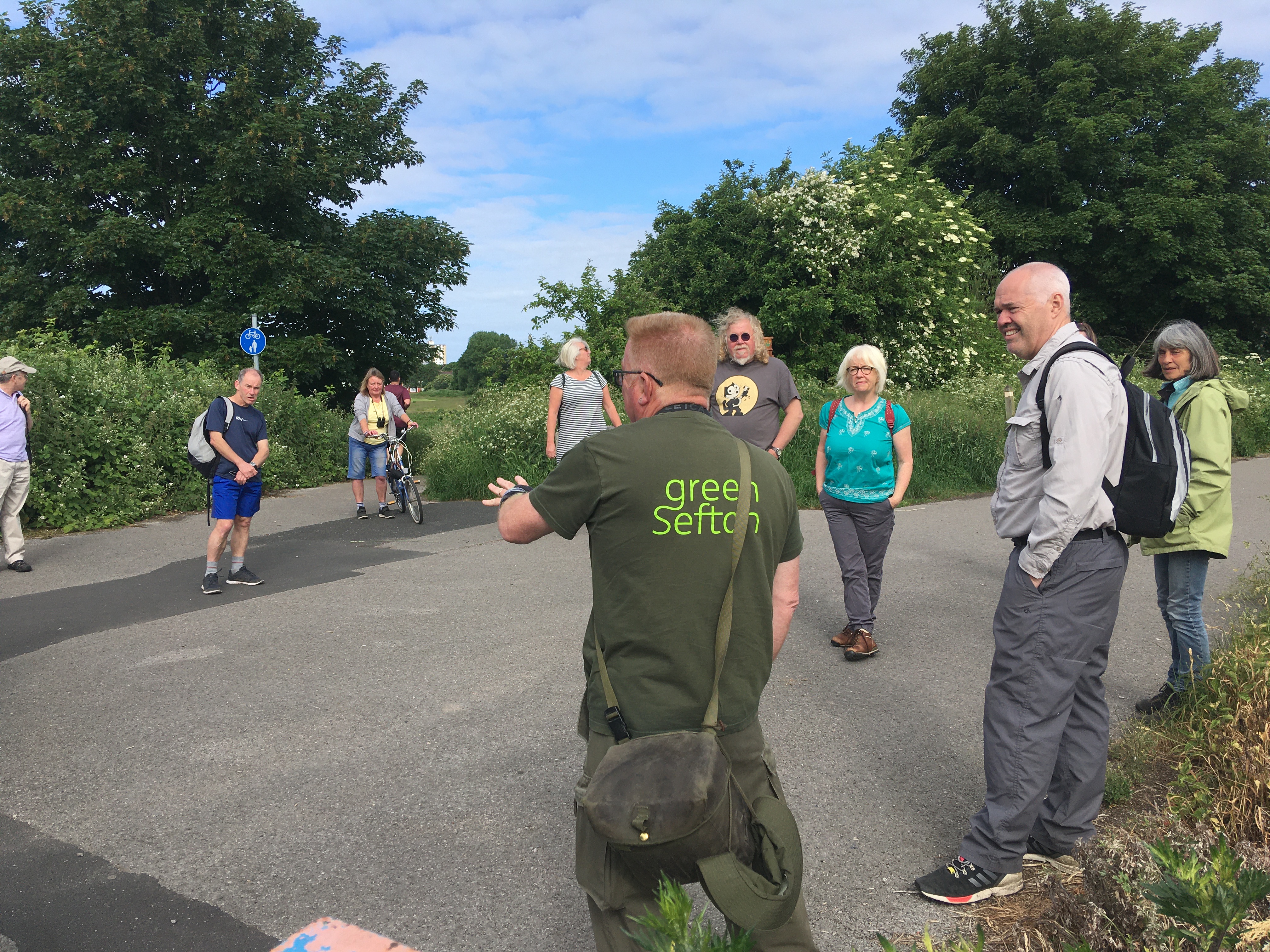 Get your weekend off to a great start by spending a few hours learning about some of the amazing wildlife to be found on Rimrose, next Saturday 3rd June at 10am.
Join Green Sefton's Engagement Officer, John Dempsey, who will be leading a guided nature walk as Rimrose Valley springs into life!
Registration is essential via this link:
Spring Guided Nature Walk Tickets, Sat 3 Jun 2023 at 10:00 | Eventbrite
USEFUL INFO
Places are limited to 30 to ensure attendees can clearly hear John talk
We want this to be open to as many people as possible, so we have limited the amount of places you can reserve to 2. Please only book the number of places you need and if you are unable to attend, please contact us or cancel your booking so your place can be allocated to someone else
Please ensure that you arrive in plenty of time. The walk will begin at 10am
Please come prepared with weather-appropriate clothing and footwear
We recommend bringing your cameras and/or binoculars
As ever, we encourage everyone to come on foot or use public transport wherever possible. If you have to come by car, please park considerately on Beach Road
If you are unable to register for this event, don't worry, there will be other opportunities in the future
Thank you.