Despite 2020 having been such a challenging year for the charity and for all of us as individuals, we're delighted to be able to produce calendars for the second year running. Let's hope 2021 proves to be a better year all round.
The 2021 calendar again features some of the best of your photographs of Rimrose Valley in all its glory.  For the cover, we wanted to capture just some of the people that make Rimrose what is: countryside in our community.  There's a sneak preview here.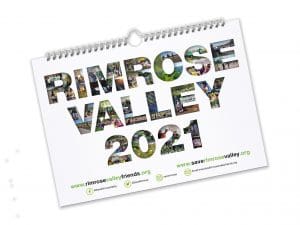 Our calendars were incredibly popular last year, so make sure you don't miss out on yours by pre-ordering from us now.  For information on how to do this, including safe and cashless ways of paying, click here, or email: andy@rimrosevalleyfriends.org
In terms of our fight to Save Rimrose Valley, here are some of the latest developments: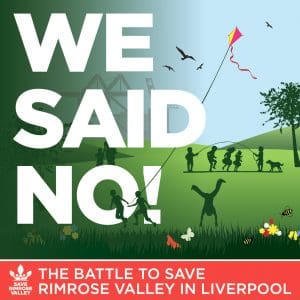 For more news on our campaign, visit our dedicated website www.saverimrosevalley.org
And don't forget to join us on our social media channels.  Liking and sharing our posts and tweets is one of the simplest and quickest ways you can help our campaign.
Thanks again for your continued support… and stay safe.
While you're here, can you help…?