"Everyone is welcome to come and show their support for Rimrose Valley"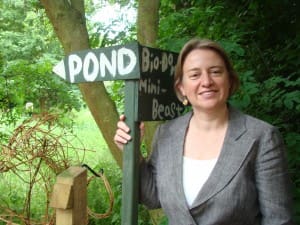 For what will be an opportunity to further raise the profile of Rimrose Valley and our concerns over a possible road, we will be welcoming Natalie Bennett, leader of the Green Party.
For anyone who wishes to turn up and show your support for Rimrose Valley, Ms Bennett will be at the Rimrose Valley entrance at the junction of Brook Vale, Waterloo, L22 3YB, at 4:15pm on Wednesday 27th April.
We welcome the support of all political parties who embrace our aims, and are grateful to Ms Bennett for taking the time to visit.