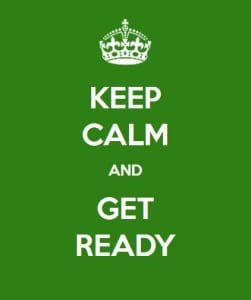 We're stunned
We're sick
We're furious
We're going to fight this
We will not permit this act of mindless vandalism
We will do this properly
We will do this together
The Rimrose Valley Friends Core Team is made up of 7 unpaid individuals who work full time, have families and care massively about protecting the environment and health of all our local neighbours.
The UK Government has decided to tarmac over Rimrose Valley and we have to coordinate thousands of people to battle effectively and legally.  We have the full support of Sefton Council and our local councillors, so we have tremendous backing and we have to harness it properly.
Right now we have a challenge on our hands and we are working out what to do and how to do it.
After that we will be able to take on the UK Government.
The strength of feeling is overwhelming.  We can't keep up with the influx of calls and messages from people, thousands of people.
We need to capture this strength of feeling and we need to get organised.
WE ASK THAT YOU GIVE US A FEW DAYS TO FIND OUR FEET AND CREATE A STRATEGY.
We have people stepping forward offering to take a leading and coordinating role, something we need very much.  We're going to meet these people first and then we'll organise a large public meeting that will get us all involved in what is going to be the largest demonstration of public objection and outcry that Sefton has ever seen.
We know and we understand that people want to take immediate action.  We're with those who want to take to the streets and demonstrate now BUT we have to do this properly.  We must retain our credibility and we must act in a way that will ensure we're listened to.  And that takes planning.
Please, everyone, remain on standby.  Be ready.  Be together. But for goodness sake let's get prepared.
We need a few days. We'll be in touch as quickly as we can.
Mike, Hazel, Sarah, Gail, Len, Si, Ed