As trustees of Rimrose Valley Friends, we wanted to share some exciting news with you regarding our plans for the future of the charity.
2020 was an incredibly challenging year for so many, which brought a lot of heartache, both as a direct result of the pandemic and its knock-on effects.  The beginning of 2021 has been equally difficult, but we really hope that things are looking up, especially now that spring has sprung!
If there are any positives to be taken from the past year, one of those is that the value of Rimrose Valley and countless places like across the UK has really been brought home.  Not only is it essential for both our physical and mental health, it also provides a habitat for countless species of flora and fauna, access to nature and an escape from city life.  It's no exaggeration to say that many of us would have been lost without it.
Whilst we have been and will continue to run our campaign to protect the park from Highways England's plans to bulldoze it, Rimrose Valley has an important role to play right now.  We want to match the level of commitment and effort our team of volunteers have put into the campaign to the work of the charity itself.
This means that we are planning to broaden our reach, to work more closely with some of the fantastic individuals and organisations we have come into contact with over the years and to seek new and exciting opportunities to promote, protect and enhance Rimrose Valley, which is what our charity was formed to do.
We are preparing for a post-Covid world and want to deliver more activities, more events and improvements to the park that many of you told us you wanted to see in our survey last year.  There will also be more opportunities for people to get involved in the charity's work.
We want Rimrose Valley Friends to be truly representative of everyone that uses it.  So, later this year, we'll be relaunching our membership scheme, making it simpler to join the charity and to get involved in decisions about its future.  As restrictions ease, there will be more opportunities to volunteer.
We would also welcome approaches from anyone who is interested in becoming a trustee of the charity and would be happy to chat about what's involved.  If this sounds like something you may be interested in, please email us at trustees@rimrosevalleyfriends.org and we will get back to you.
Finally, speaking of trustees, we thought it would be a good idea to let you know who we are!  We all live locally, are passionate about Rimrose Valley and are excited about what the future has in store.
Thank you,
Trustees of Rimrose Valley Friends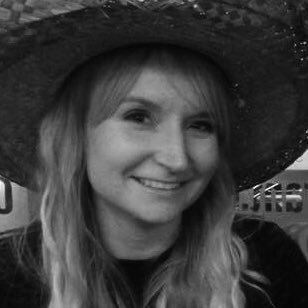 Sarah Edey
I am a local primary school teacher and mum of 3. We teach our children about the benefits of being outside, appreciating nature and environmental issues and Rimrose Valley is all of these things.  I used Chaffers track as a teenager and set up Rimrose Runners with Sonia Knight 3 years ago.  Having been involved in the campaign against the road for the past 5 years and a trustee of the charity for 3 years, I have a strong connection to Rimrose Valley and want to safeguard its future, for everyone.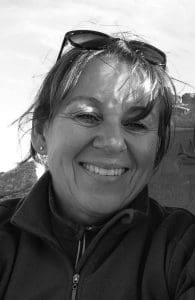 Linda Gaskell
I joined Rimrose Valley Friends in 2017.  My aim is to wholeheartedly support the mission of the charity – to preserve, protect and promote Rimrose Valley, so that it can provide pleasure and health benefits for the surrounding communities for generations to come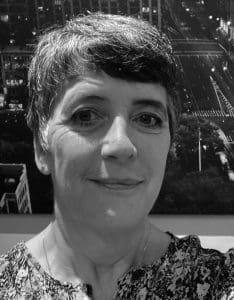 Tracey Boileau
I became involved with Rimrose Valley Friends because I love Rimrose Valley for everything it has to offer – peace, greenery, community, beauty.  I was born and bred a mile away from Rimrose Valley and want to be part of making this area a place people are proud to live in.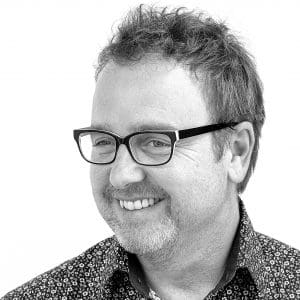 Gary Young
Rimrose Valley is an essential – in every meaning of the word – green space in the heart of our community. Ensuring that its benefits and advantages; from well-being to health to environmental and educational, are available to everyone in our borough and beyond is massively important. It's vital that such a vast, natural green space is, and remains, accessible to all.