Saturday, 2nd April 10am – 12 noon. All welcome. At the SING PLUS Centre, Cambridge Road, Seaforth. L21 1EX, behind the Adult Education Centre (map)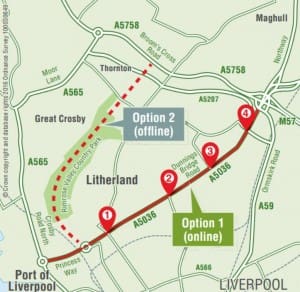 Are you worried about the looming threat of a road through Rimrose Valley?  Are you concerned about the increase in pollution should the A5036/Dunningsbridge Road be 'enhanced'?
Do you have want to know more?  Have you got opinions and ideas that you believe could avert either travesty from taking place?
Please attend our public meeting so we can tell you what we know, discuss our options and agree a way forward.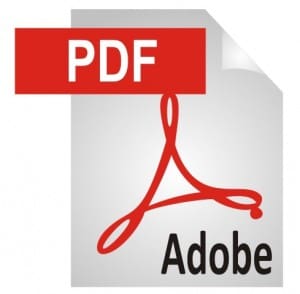 Click here to download an A4 page that can be printed and cut into 4 flyers.  Please print and circulate copies to your friends, workplace and neighbours so that everyone gets a chance to attend.
We'll look forward to seeing some of you there.
Thanks for your support.