We would probably all agree that this spring has been like no other.
It has been stressful for many, heart-breaking for some and a period in our lives we will never forget.
However, it has also presented an opportunity for additional family time, whether we like it or not!  Rimrose Valley has been teeming with visitors – old and new – and has proven itself to be the vital community resource that many of us already knew it was.  It has been there for us to exercise, or simply to get some all important headspace and to connect with nature.
In terms of the campaign, we've been busy trying to keep things ticking over and it has been a good opportunity to raise awareness online, if not in person.
A couple of significant projects are helping with this.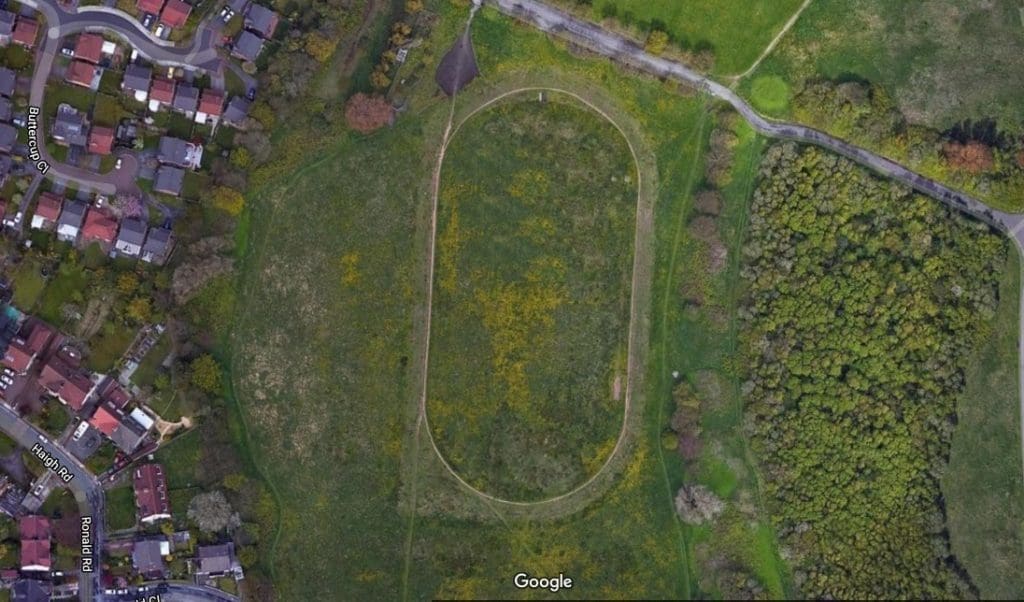 Chaffers running track is currently being restored to its former glory and work has been taking place this weekend, with a 4m wide track almost complete.  The longer-term aim is to restore the full track and the paperwork will begin on this next phase of the project soon.  To read all about this amazing project and how individuals and community groups have come together to make it happen, click here.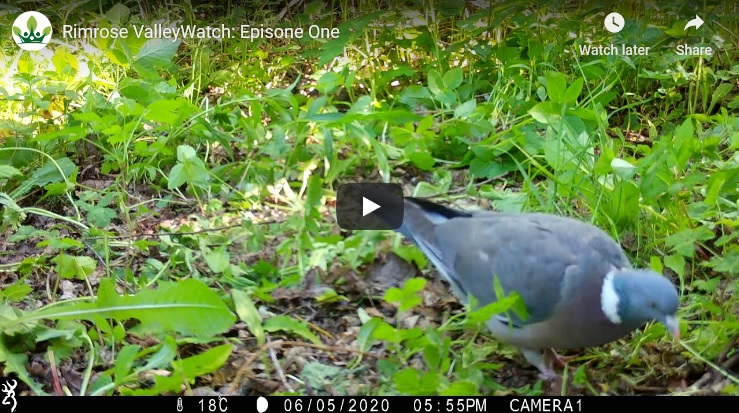 Similarly, we have launched ValleyWatch and are positioning our camera across Rimrose Valley to capture some of the wildlife on offer.  To catch the first episode, click here.
Of course, the elephant in the room remains Highways England's proposed road scheme.
If the this pandemic has taught us anything, it's that green space has been more essential than ever.  It has also taught us that our current transport infrastructure is no longer fit for purpose.  Countless businesses and individuals have realised that working from home is not just a nice idea.  It has been the reality.  People have rediscovered cycling, running and walking and want to keep the quieter roads and cleaner air we have been experiencing.
You do not do this by building more, destructive, polluting roads.
To keep up to date on our campaign, follow us on social media and visit our website.  Simply click on the links below: