Join Rimrose Valley Friends and our bird guide, Terry Meehan, for an educational insight to the wondrous summer bird life that lives in Rimrose Valley.

on Sunday 24th July 2016 from 10am to 12  noon
Summer is here and it may not rain………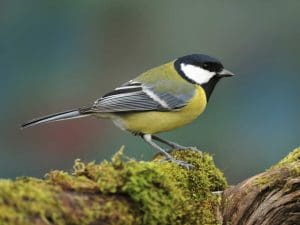 This event is FREE OF CHARGE and open to all. Meeting at the Derwent Road Entrance to Rimrose Valley,  click here to reserve your place and it promises to be a very enjoyable morning.
We'll look forward to seeing you there!