Volunteer
We welcome anyone and everyone who is willing to help us grow our work and to have as big an impact as possible!
Covid-19 has meant that our volunteering opportunities have been limited this past year or more, but we're feeling very positive about the future and hope that will change as we move forward in 2021, so please keep checking back here for more information.
Volunteering opportunities range from things like litter picks to marshalling our activities, or even manning an RVF stall at local events.
So, if you're willing to help and want us to save your details, we'd love to hear from you so please get in touch.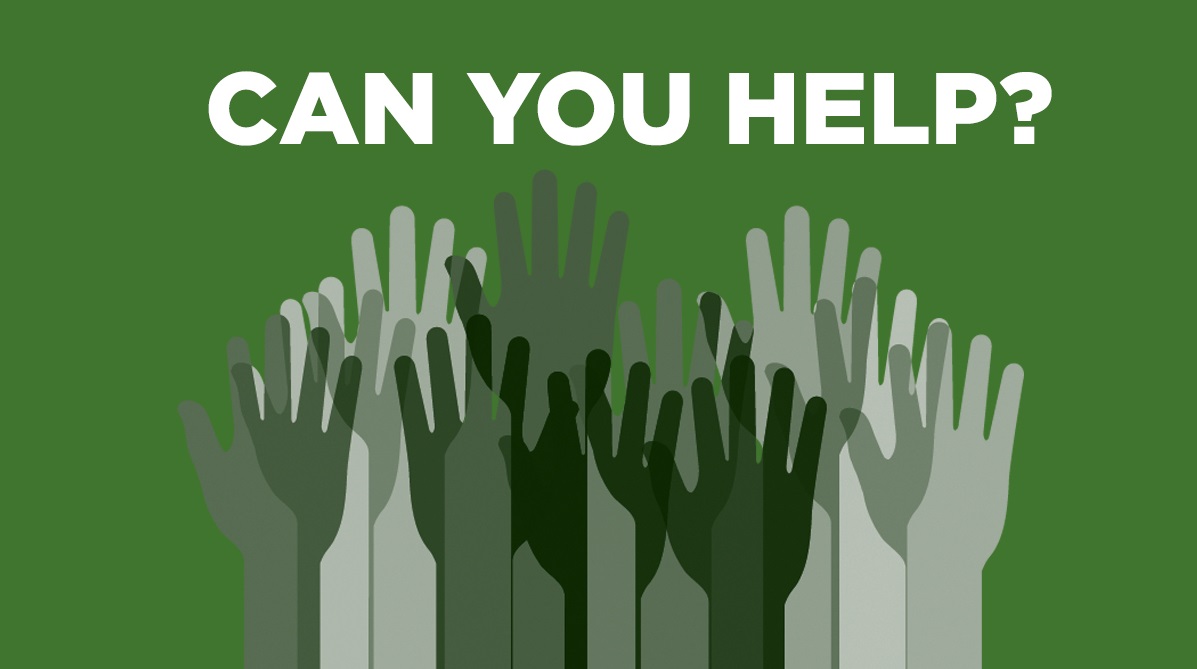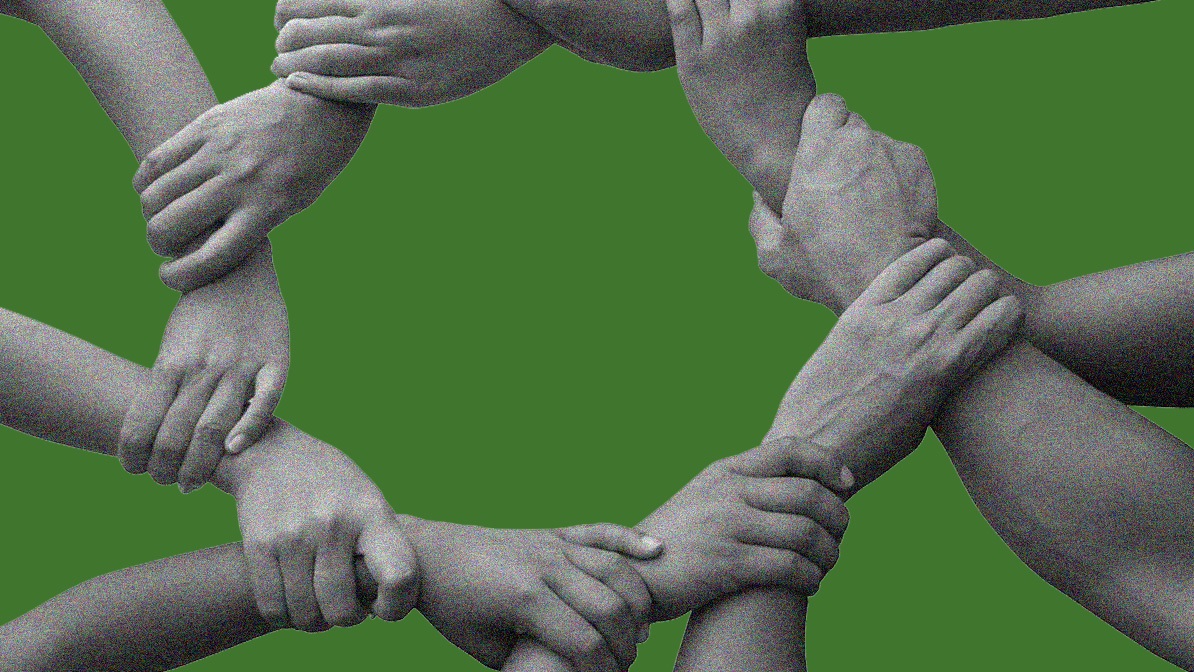 Join our charity
Our membership scheme is now open!  You can help support the place you love by becoming a member.
Click here to join.
What is the difference between a member and a friend?
A Member is someone who pays an annual membership fee to join the Rimrose Valley Friends Charity and agrees to abide by its rules of membership.  PLEASE READ OUR MEMBERSHIP RULES FIRST.
The Membership scheme is currently open to everyone aged of 18 and over. There is an annual subscription fee (non-refundable) of £12 per annum. The annual subscription will be used towards the furtherance of the aims of the Rimrose Valley Friends Charity.
Becoming a member entitles you to the following:
A members-only quarterly newsletter sent to your inbox
Early invitations to a number of Members only bookable events each year of your membership
The opportunity to help us make decisions
With an invitation to our Annual General Meeting – October 2019 tbc
Voting rights at the Annual General Meeting
The right to apply to become a Trustee of the Rimrose Valley Friends Charity
Sign up as a Rimrose Valley Friend
The more people who sign up to become Rimrose Valley Friends, the more this helps us to demonstrate that our work is important.
We want to make good things happen: good for the park, good for its nature and good for the communities who use it and with your support, we can do this!
By becoming A Rimrose Valley Friend you will have helped us massively.
You will also receive email updates on our latest news and invitations to events and activities.
We promise your contact details will be held safely and they will NEVER be shared with anyone else.
We also promise that you will not be contacted about matters other than those to do with Rimrose Valley.
It is completely free to become a Rimrose Valley Friend.  Simply complete the form opposite!
Thank you for showing your support by applying to become a Rimrose Valley Friend. It's completely free and will help us to make a difference.